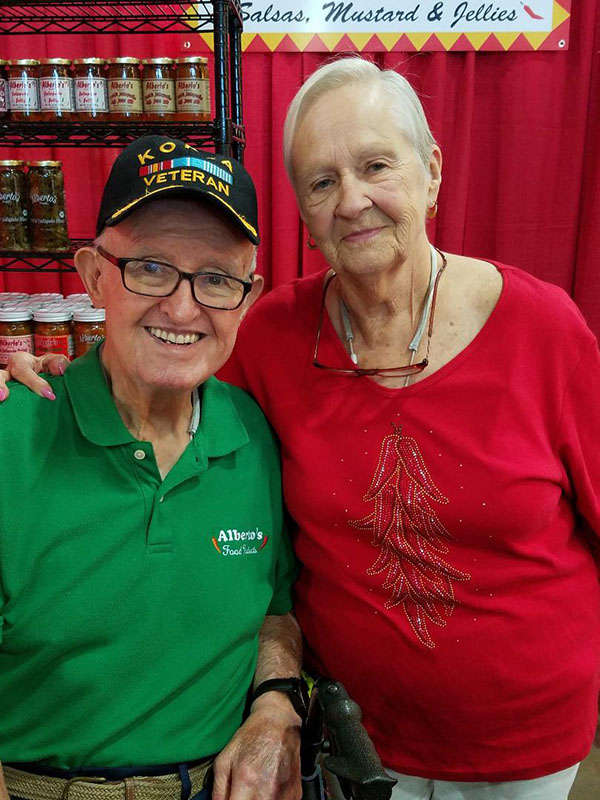 Alberto's has amazing condiments! Although Alberto didn't know how to cook, he made a jalapeno relish – it was sweet and tangy but not hot. He said it was so good he knew he could sell it. His wife was sure it wouldn't sell. She booked him into a craft show. Alberto sold every jar. Customers called wanting more. And, so it all began…. Enjoy!
We are a family oriented business. We do our best to satisfy our customers.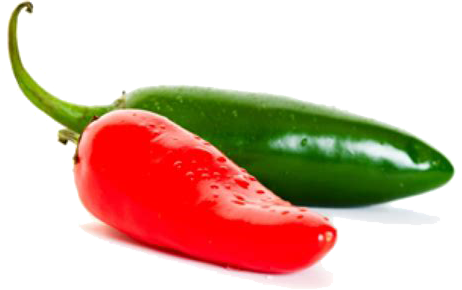 OUR RECIPIES
Alberto's Sweet Jalapeno Relish can be used on hot dogs, hamburgers and sandwiches. It is amazing on chili, beans, fish tacos and quesadillas. Incredible on omelets.
VIEW ALL RECIPES